5 Reasons You Must Buy Crystals From East Ocean
1. Our business
We are a Singapore-based seller of natural crystals. Ammolite, Meteorite, and Moldavite are among the products we offer. These items may be unfamiliar to you, yet they are extremely valuable and valuable. We are a Singapore-based wholesaler of all natural crystals and semi-precious stones. For your precious stones, we also offer a one-stop warehouse service.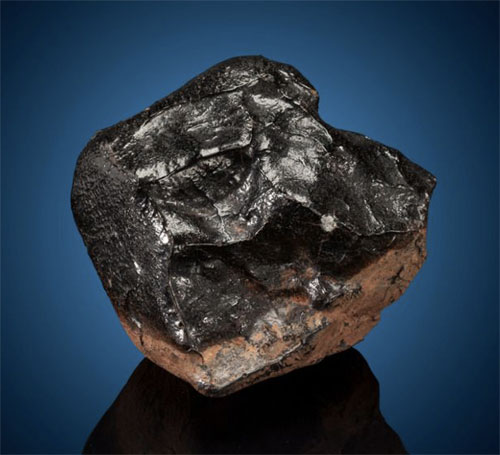 We specialize in a wide selection of products from Brazil, South Africa, East Europe, the United States, and other countries. Our natural crystal jewelry and gemstones include the following:
Agate, Amethyst, Aventurine, Blue Topaz, Citrine, Garnet, Green Phantom, Moldavite, Peridot, Rose Quartz, Smoky Quartz, Tiger Eye, and many other semi-precious stones are available.
All of our jewelry are beautiful jewelry pieces that are handcrafted with well-designed semi-precious stones. For natural crystals and gemstones jewelry, you can count on the best craftsmanship available in Singapore.
Beads, bracelets, and pendants in a variety of styles
Clusters of exceptional quality, amethyst geodes, carvings, and a variety of fountains
Guaranteed to be the best services and goods in Singapore!
2. Mission
We strive to provide everyone in the world with high-quality natural crystals and gemstones at an accessible price!
3. Passion
We've been in this business for decades and have an unequaled enthusiasm for these rare stones. Let us share our knowledge and experience with you by coming down for a conversation or a cup of coffee.
4. What role do crystals play in your body's healing process at home or at work?
Having the correct crystals at home or at work might aid in the healing process of your body.
Crystals have long been thought to have the ability to assist magnify and balance the flow of Chi, the energy that runs through all living things. The natural vibrations produced by quartz crystals, as well as this equilibrium, can assist speed up healing.
Many individuals swear by crystal therapy, but only genuine crystals can help with healing, so finding a trustworthy crystal supplier is crucial.
We guarantee the highest quality, real crystals at East Ocean Crystal Private Limited, a crystal supplier in Singapore.
5. Singapore Crystals Supplier – Affordability!
East Ocean Crystals is one of Singapore's most dependable and cheap crystal suppliers. Meteorite, Moldavite, and Natural Crystals are the three things we specialize in selling.
Because we've been in business for so long, many of our loyal clients have purchased from us multiple times. Because of the great service we've provided, we've been able to keep our existing customers.
We strive to deliver the best crystal and gemstones to our customers as one of Singapore's crystal wholesalers. We will also suggest suitable gemstones or crystals to our customers based on their goals, budget, and general satisfaction.
We sell our items in bulk to you as a reputable crystal supplier in Singapore. If you're interested in selling our items internationally and would want to buy wholesale from us, please contact us at 6842 8178. East Ocean Crystals – Singapore's Friendly Crystals Wholesaler!
Crystals are a type of natural ore that has been around for millions of years. Growing up in nature, crystals absorbed endless anima from the Earth and were constantly nourished by the beams of the sun, moon, and even stars! Did you know that by purchasing great feng shui items in Singapore, you may defend yourself from harm, disease, promote vitality, protect your family, attract money, and even expel evil?!
The crystals we sell at East Ocean Crystals are mostly used for aesthetic and feng shui purposes. Because we only sell the greatest and most authentic feng shui crystals, our feng shui products Singapore carries a lot of weight in Singapore. We are pleased to inform you that we are one of Singapore's most dependable and cost-effective crystal wholesalers.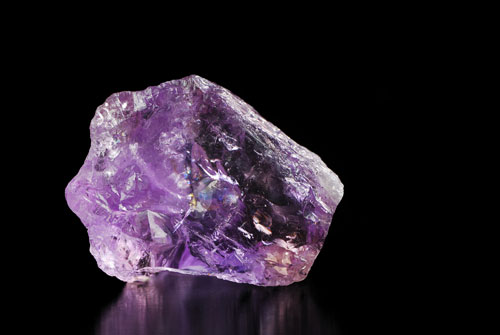 We'd like to cite Buddha: "There are seven natural jewels in Amitabha stupa: gold, silver, crystal, pearl, coral, amber, and tridacna." Our feng shui crystals are dazzling, translucent, and ice, earning us the nickname "Million-Year Ice" from some of our customers. It is, without a doubt, cool, gorgeous, elegant, and pure!
If you are considering purchasing crystal feng shui products in Singapore, we cordially invite you to visit our shop to browse our extensive collection of feng shui crystals. There will almost certainly be one crystal or feng shui gemstone that suits your preferences and budget.
We recommend that you schedule an appointment with us to avoid disappointment. Call us immediately at 6842 8178 to schedule your feng shui gemstones/crystals viewing!
In feng shui, crystals are employed in a number of ways, all with the same purpose in mind: to create positive energy in your house or office.
What were crystals also known as?
Crystals were previously known as krystallos and were named after them in ancient Greece. It stood for "frozen light." Crystals have been used for a wide range of purposes over the years, including promoting good harmony, improving relationships, increasing financial gain, military protection, and even domestic decorating.
At East Ocean Crystals, we urge our customers to purchase various types of feng shui crystals in Singapore to provide them with peace of mind, or just because the crystals are so beautiful that they should purchase them and indulge themselves.
Do you know that if you're having trouble with your romance, you can get a rose quartz crystal to assist you out?
You can also purchase crystals to present as gifts to family members or close friends. If you are fortunate enough to receive a present from a friend, remember to clean and care for your crystals appropriately. Crystals should be cleansed on a regular basis in order for them to be receptive to your new house or office. (for feng shui purposes)
Also, remember to keep your crystals clean and dry so that they can generate positive energy!
Is it costly to purchase crystals for feng shui purposes?
Many of my clients, as well as my friends and relatives, have always assumed that purchasing crystals to aid with their feng shui is an expensive endeavor. We'd want to use this chance to correct a misunderstanding. In fact, purchasing fengshui crystals can be very cost effective.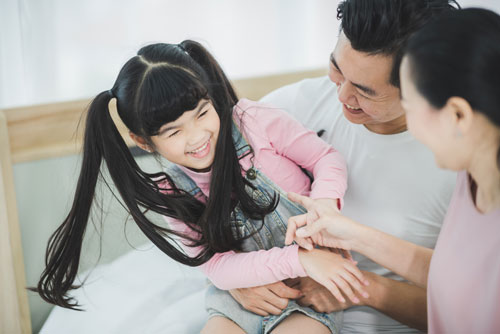 Many of my clients purchased multiple feng shui crystals and feng shui gemstones for their homes and offices after learning the pricing of the crystals.
It would be excellent if you could visit our fengshui showroom to have a better sense. We are located near the heart of Singapore, and we invite you to visit our showroom to see the wonderful collection of crystals we have on display.
We look forward to seeing you soon.